~Which Means~


SNOW is Coming!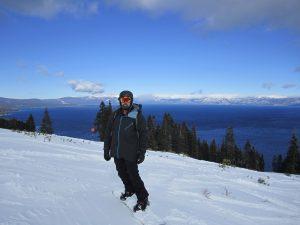 LET IT SNOW! LET IT SNOW! LET IT SNOW!
Itching to Shred some POW?  Ready to see what this WINTER season has to offer?  Check out Dave's EPIC 2013.14 Demo Fleet & see what ski or board you are jonesing to try!

Also, come into our Tahoe City Ski and Snowboard Shops to check out all of our NEW 2013.14 Gear!  Jackets, Pants, Helmets, Goggles, Gloves, Socks, First Layers, After Ski Boots, GoProm Cameras, GoPro Accessories and much MORE!